Behind the Clay mask
Intention & Concepts of Cleansing Clay Mask
The rich mineral nutrition is freshly activation.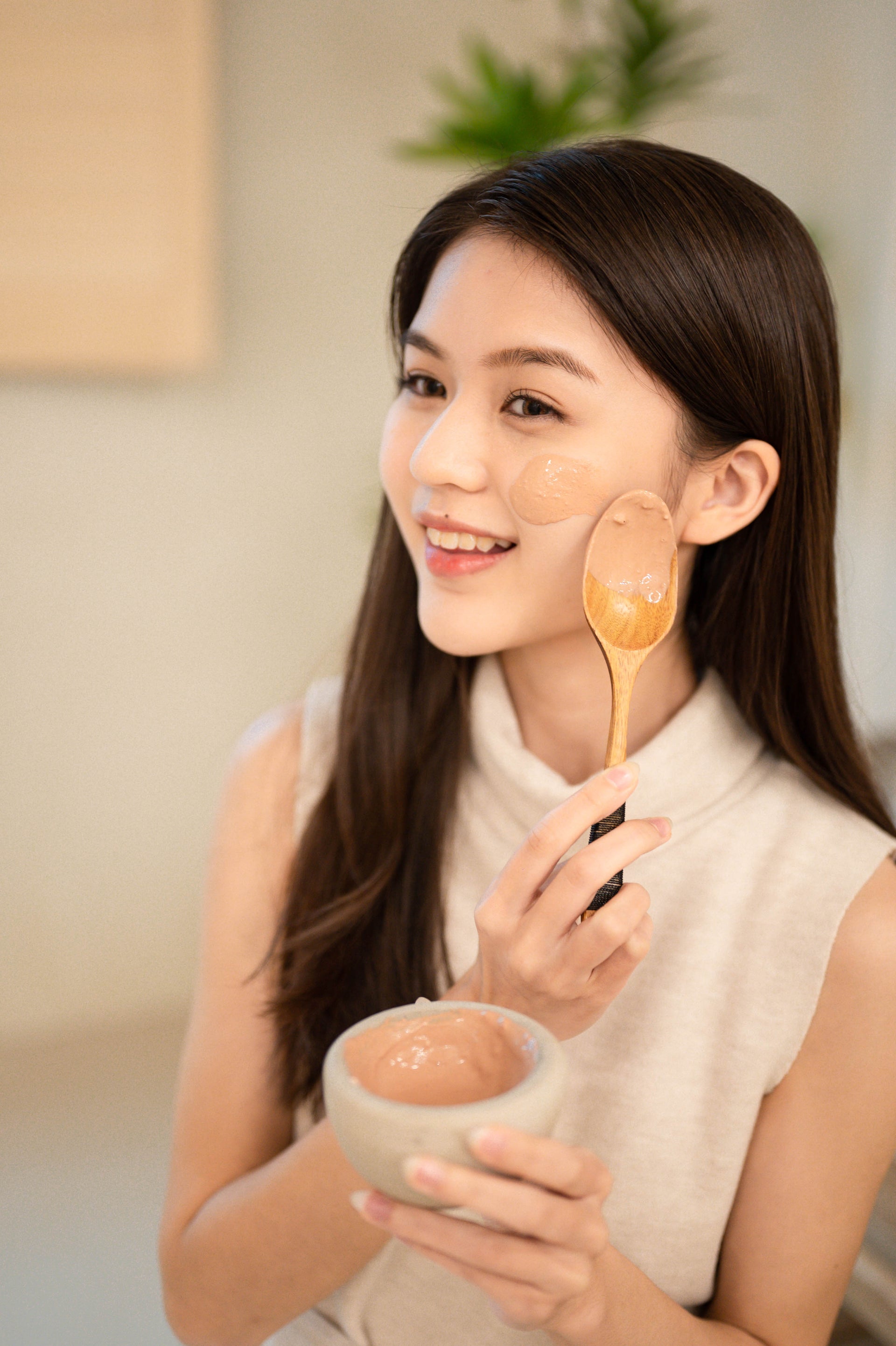 01
Detox is not a slogan
Our daily lives expose us to pesticides, lead and copper and other trace metals on a regular basis. These toxins can accumulate in the skin and body. The source of mineral Clay depends on its structure and composition.They come from different sources, and each source has its own unique mineral composition.

It is composed of tiny particles that can absorb a lot of water. Mineral clay can absorb heavy metals and radioactive metals, free radicals and other unwanted metabolic activity products.
​
It has a unique negative electromagnetic charge, it is like a magnet, which can suck metals and toxins away.
02
freshness
新鮮激活的重要性
由於礦物泥活性強,預先已和水混合好的泥面膜需加強防腐或抗菌劑才可穩定和延長產品壽命。 ​ 過多的防腐或抗菌劑是可以避免的。因此保留粉狀礦物泥,讓您每一次想使用時才新鮮激活它。